As advertised, here I am, basically too excited for words to share pictures of my FIRST EVER TATTOO. The wonderful
riyku set me up with her tattoo artist, and after some traffic snafus that made me hysterically worried I was going to miss my appointment, she held my hand through it and bought me dinner and was a wonderful Valentine despite my making her go outside into the DESOLATE TUNDRA that D.C. was tonight.

ALSO IMPORTANT: SHE TOOK PICTURES FOR ME. So, with no futher ado, Baby's first ink: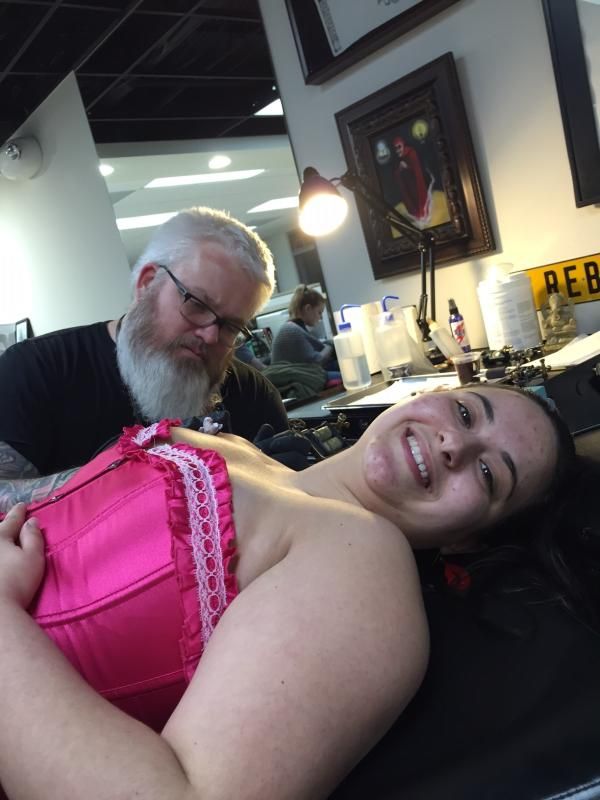 SEE HOW I AM BEING A BIG GIRL AND NOT EVEN FREAKING OUT ABOUT THE NEEDLE??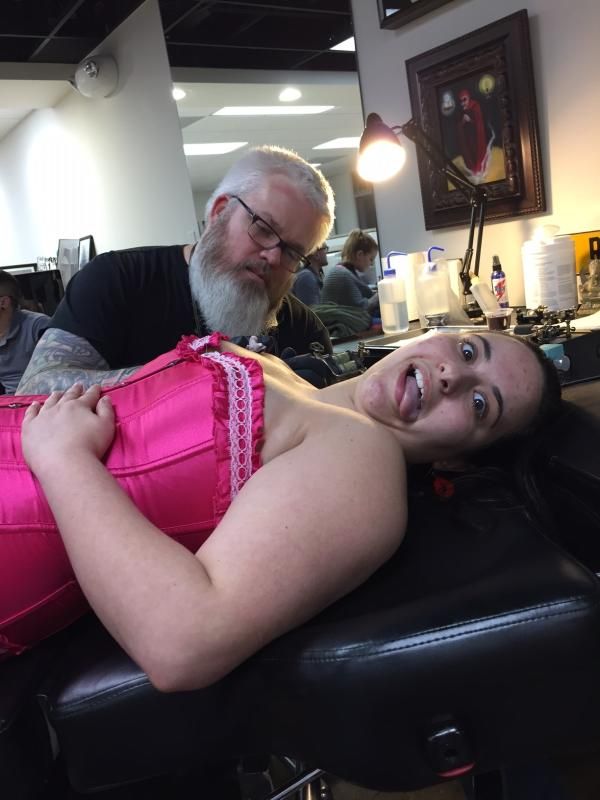 This is my princess face.



Gonna get punched in the heart by Swan Song feelings every time I look in the mirror. :')



This is my "trying not to cry with happiness in the tattoo parlor" face. It's new.

I AM SO HAPPY. I AM JUST. FREAKING OUT ABOUT IT. :DDDDD