DEAR FRIENDSLIST,



I HAVE MADE A GREAT DISCOVERY. IT HAS TO DO WITH SCIENCE.

I will share my great discovery with you all now.

As some of you may know, I am a great scholar. I like to devote my spare time to ~research, particularly in the field of history. Attempting to feed my insatiable need for knowledge, I was recently watching a great documentary on the Reconstruction Era.

This documentary may or may not actually be a subpar action movie from 1999 called Wild Wild West that I enjoy for the same reason that I saw Piranha 3D tonight and cannot stop smiling. It is awesomely stupid and shit blows up and I get to say FUCK YEAH a lot. But this is all back story. My point is: amongst the FUCK YEAHier things in this quality film is the character of James West, played by the dashing Will Smith (I'm sure you've heard of the guy, and if you haven't, he probably saved you from aliens, windexed your brain, and then wrote a rap about it).



LET ME TELL YOU ABOUT JAMES WEST, INTERNET:

He is an attractive playboy type. He is extremely effective at his job, which I'm a little unclear on what is exactly, but at the end of the day, he saves people. He jokes around a lot and likes to play it tough. But really, he is just a big ol' woobie who only cares about family--

HEY!!! WAIT A MINUTE! Doesn't that kind of sound like someone I know?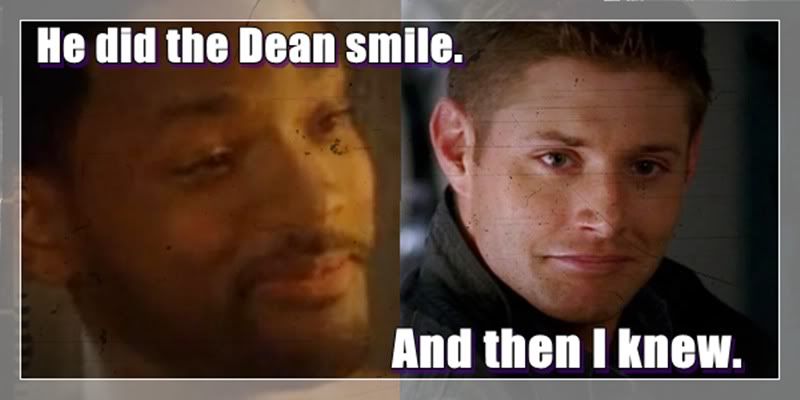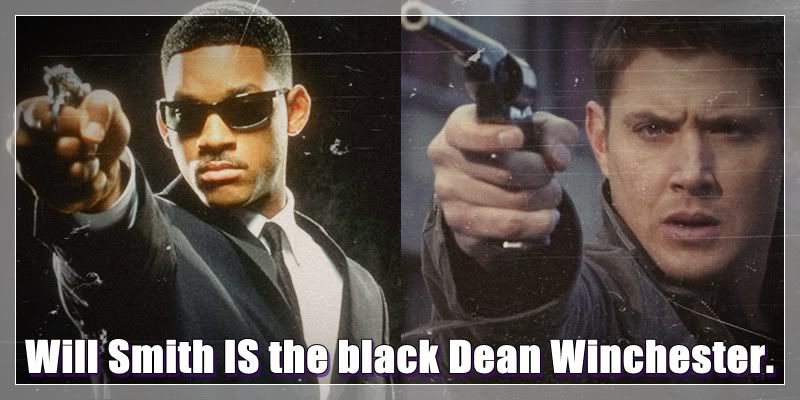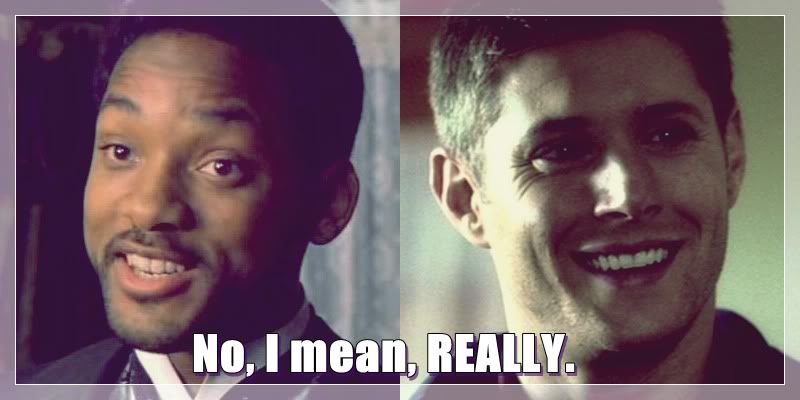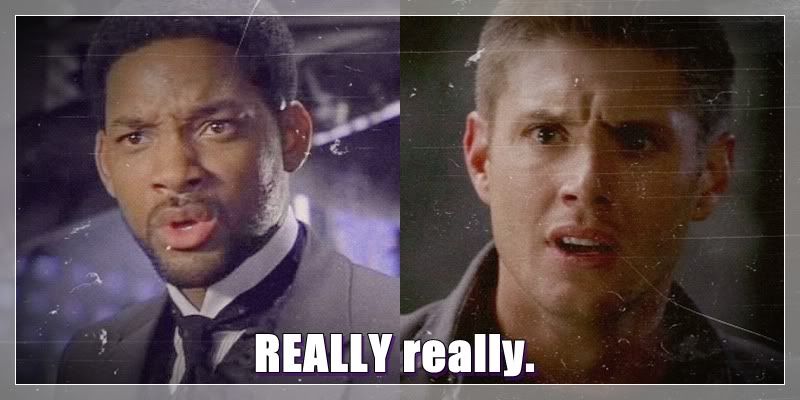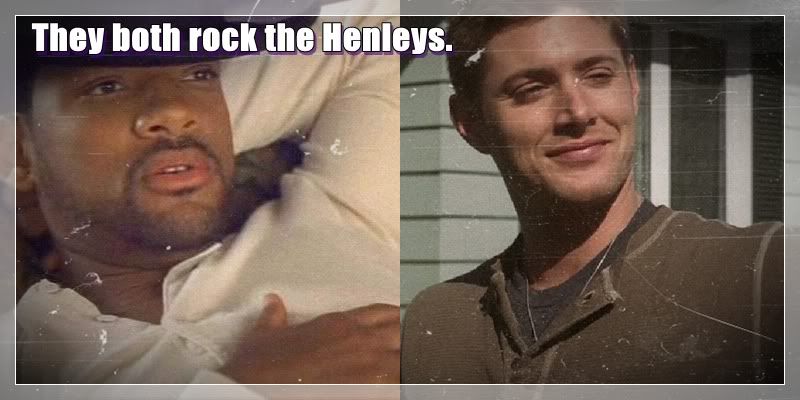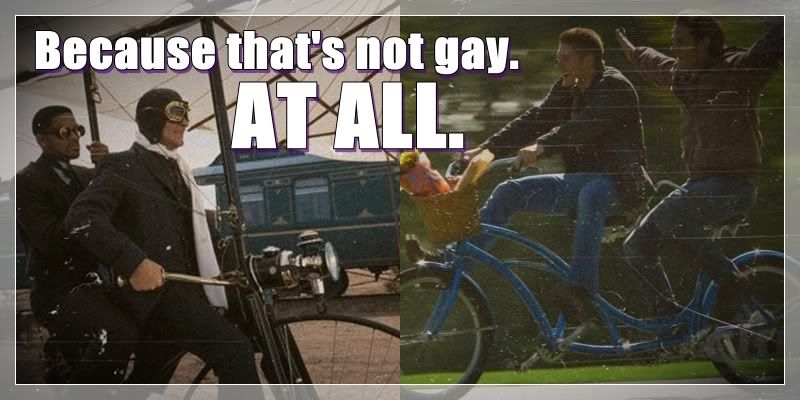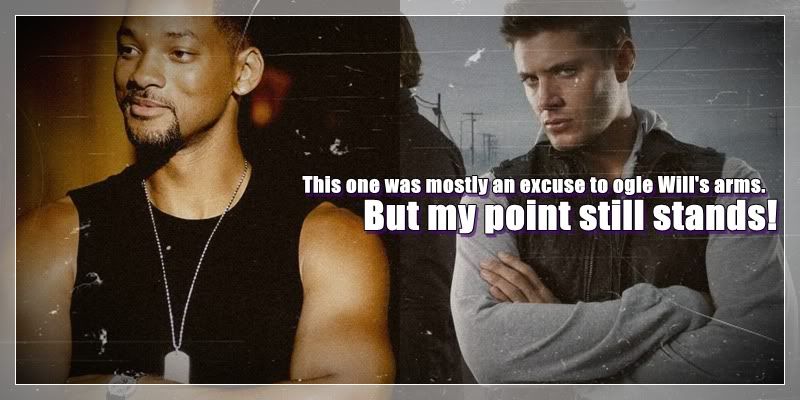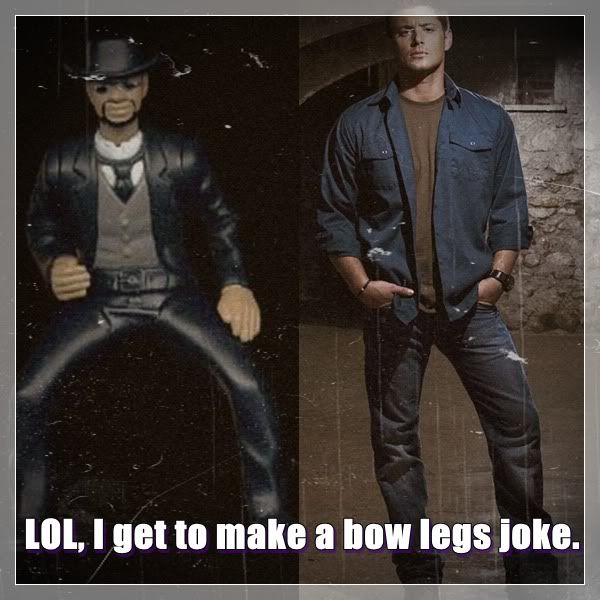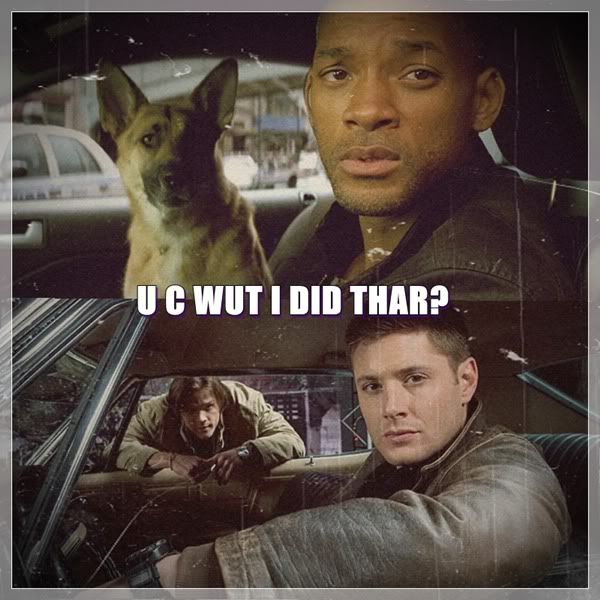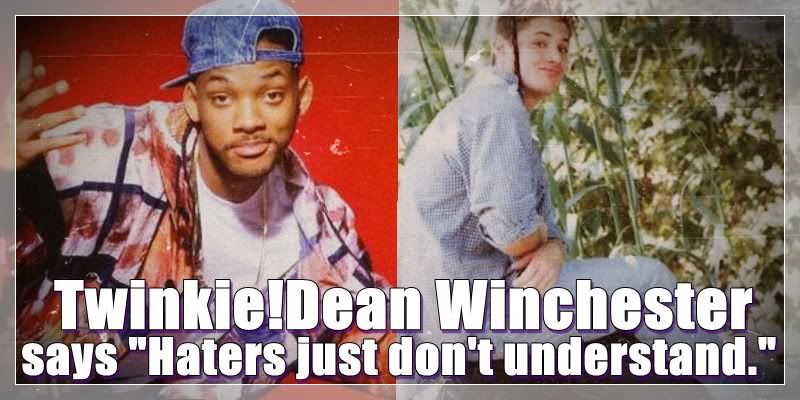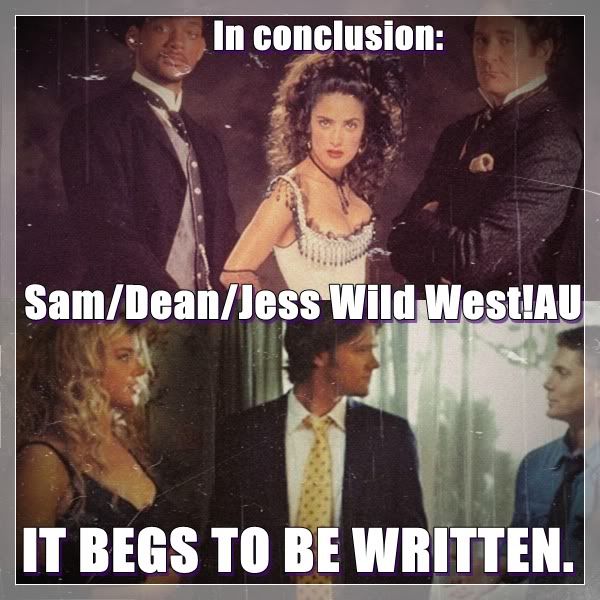 Also, I need a Wincest version of this:



and this:



I should win the Nobel Prize for SCIENCE.




This was an extremely important post.

EDIT:

So, I had this Princess Peach!Sam manip
cackling_madly made me a few months ago lying around and was looking at the Wild Wild West song lyrics, and, well...




FUCK YEAH!!