As some of you may already know, there is a little community here on LJ called
spnland.
spnland is an awesome, great time where Supernatural fans can get to know each other and participate in fun challenges ranging from games to writing challenges to art for points!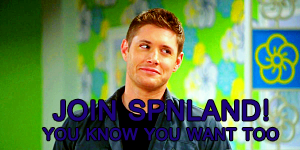 GO HERE TO SIGN UP FOR A TEAM AND START PLAYING!



NOW! Let's talk about teams! Me and my gorgeous wife,
wutendeskind, happen to be modding THE GREATEST TEAM EVER--so when you sign up, try to get Team Hunter! We have a great time on the team and we are most assuredly going to win. WE HAVE THE BOYS. BOTH OF THEM, GUYS. SAM AND DEAN. But whatever team you end up on, you're going to have a great time. JUST A BETTER TIME IF YOU'RE ON TEAM HUNTER.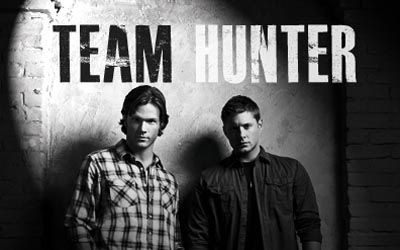 Still not convinced? Perhaps a little homo-eroticism will do it!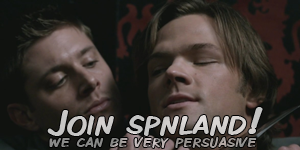 IN CONCLUSION: SIGN UP FOR
spnland HERE and tell them
cherie_morte of Team Hunter promised you sex and pie (it'll arrive as soon as you sign up, scout's honor!).

If you have any questions, please feel free to comment and give me further chances to convince you I will graciously answer them O:o).

Banners by:
nowgold,
sourpony, &
kiwiana.